In early 2016, God began to put a burden on the hearts of Brandon and Sara Jacobs to form a new church community that was focused on real human connection and purpose beyond the day-to-day. They quickly discovered there were several others who had the same desire. Two years later they began building a grassroots network of churches and people who would help make this dream a reality.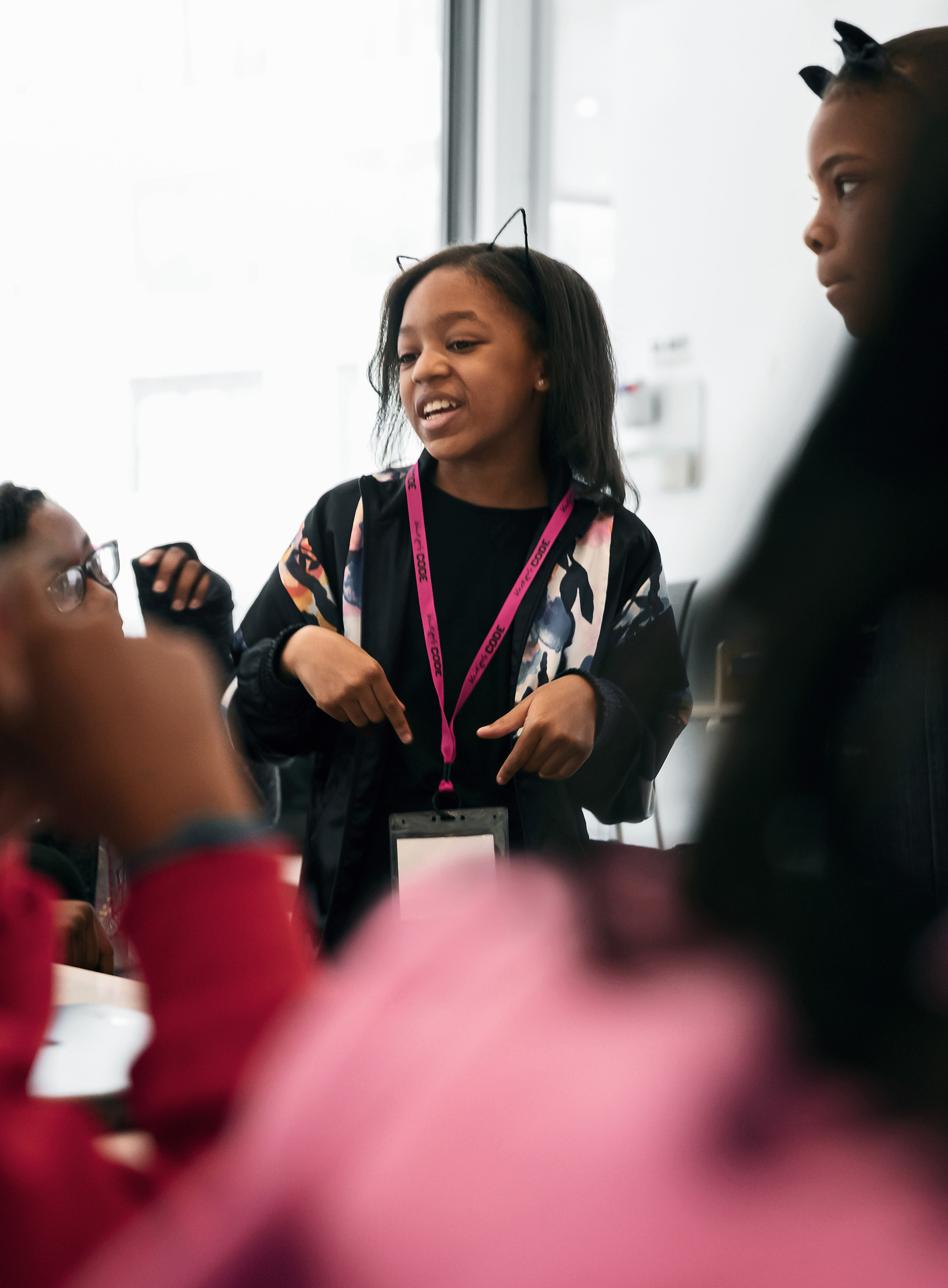 We're a new church, a different church, made up of regular people who want to live life with real human connection and purpose beyond the day-to-day. We want to help each other experience this in our individual lives, in our relationships, in our neighborhoods, in our church. We want to point people to a Jesus who gives full abundant life. And we want to express this and share it with everyone around us.
So you're invited to help make this dream a reality, to be part of something bigger than yourself.
It might change your life.
— Brandon Jacobs, Lead Pastor
We're just getting started. We're building a church community and inviting others to be part of it. More than anything we're committed to continue inspiring each other to follow Jesus and come fully alive. And as we move forward we invite you to be part of it.
Most importantly, you're always invited to be part of our community. We're saving a seat for you. Wherever you're at in your faith journey, you'll always be accepted as part of Alive Nashville.
First things first
We're unapologetically focused on the most important truth - Jesus Christ died for our sins and rose again. This means Jesus is divine king, whose life and teachings are above everything else. And if he died for us to save us, then everybody matters to God. We live this by pointing people to Jesus in everything we do, and loving literally everyone no matter what.
1 Corinthians 15:3-4
Life is better together
We flourish when we're in community, and meaningful friendship enriches our lives - emotionally, spiritually, and even physically. In community is the best way to grow and express faith, and to overcome challenges to enjoy the fullness of life. We live this by intentionally investing in relationships and pursuing community.
Romans 12:4-5
Authentic transformation
Let's be honest, nobody's perfect. We all have different backgrounds and we're all in different places on our spiritual journey. Our church is a community where everyone can be authentic about who we really are. And ultimately Jesus invites us to follow him on a lifelong journey of transformation and full abundant life. We live this by allowing each other to be imperfect while inspiring and challenging each other to move forward one step.
Romans 3:23-24, Romans 12:2
live on purpose
Everyone was created by God who loves us and has a purpose for our lives. So we refuse to be passive observers in our own lives and in the life of our church community. God has called us to take action and be part of his work of bringing light to darkness. We live this by pursuing God's purpose for our lives and by being active participants in our church community.
Ephesians 2:10
do less better
We can't do everything, but we can do some things. We choose to focus on the few things we're passionate about and good at. And because the message of Jesus is such a big deal, we seek to do everything with excellence. We live this out by prioritizing and evaluating everything we do, and committing ourselves to always be improving.
Colossions 3:23
god
An infinite and eternal being, beyond human comprehension, created and designed the universe and everything in it. We learn about Him in two ways: by studying creation, and how He has revealed Himself to us. He is love, He is perfect, and we call him God. He exists in three equal parts that are one; the Father, the Son, and the Holy Spirit.
The Human condition
All humans are purposefully designed by and created in the likeness of God, eternal and sentient, and all are loved by God. We're created to be in relationship with Him and each other and to be managers over creation, but through our own free will we have all sinned and fallen short of what He's created us to be and do. Sin is a spiritual disease that separates us from God and corrupts our nature. It can't be cured or erased by anything a person can do.
jesus
Jesus is the Christ, the Son of God, our Lord, and Savior. He is God in human form, divine and co-equal with the Father and Holy Spirit. Jesus was born of a virgin, lived a sinless life, is the example of how to live, taught God's truth, and offered himself as our atonement and the perfect sacrifice for the sins of all people by dying on a cross. He then rose from the dead, thus demonstrating his power over sin and death. He ascended to heaven and will return again one day to judge the living and the dead.
salvation
God has done all the work required for all people to be restored and reconnected to Him. Any person can accept God's grace (a free gift of complete forgiveness through Jesus' death on the cross) by believing in Jesus as Lord and Savior, by confessing and turning away from their sins, and by being submerged in water as an outward sign of an inward change. Jesus alone washes a person completely of their sin, making them pure and holy, and reconnects them to God, giving them eternal life and an intimate connection with Him through the Holy Spirit.
the holy spirit
The Holy Spirit is the spirit of God, co-equal with the Father and the Son. He is present in the world to make people aware of their need for salvation through Jesus. He also lives in every Christian from the moment of salvation. He gifts every Christian with specific abilities and talents to play a role in the Kingdom of God, He manifests and works through Christians to do God's work in the world and the lives of the people around us, He gives understanding of spiritual truth, and He gives guidance through life.
spiritual journey
Our relationship with God is a life-long spiritual journey where He draws us closer to Him and transforms us into the people He's created us to be over time. That journey requires us to actively engage in it with consistent spiritual habits, such as reading the Bible, spending time in prayer, repentance of sins, individual and communal worship, serving others, sharing the message of Jesus with others, fasting, and others.
purpose and mission
Every person is created by God with a purpose in life and with gifts to fulfill that purpose. God calls every single Christian to ministry, to shining His light into the world and the lives of the people around them, to being an active member of His Kingdom, and to making disciples. Jesus commanded Christians to, "as you are going in the world, make disciples of all people, baptizing them . . . and teaching them to obey everything I have commanded you."
the bible
The Bible is God's Word to us. It was written by human authors under the supernatural inspiration of God. It's the ultimate authority of truth on belief and living.
The church
There is only one church and it has no denominations. Jesus is the head of the church, and when we accept God's grace and are baptized we become members of His church. The church is the body of Christ, and every Christian is a different part with a function to perform. The church is the Kingdom of God on earth, and is made up of every Christian everywhere. The church is the family of God, and every Christian is adopted into his family as equal members, as sons and daughters, as a royal priesthood.